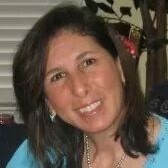 Christina Wideman - Owner
Christina married the love of her life at 19. She traveled the world with her husband and three children until settling in Nolensville in 2002. She loves flowers and digging in the dirt. Visitors to the Orchard always compliment how lovely her gardens are, which stands to reason since she is a member of the Master Gardeners. She is a social little butterfly and involved with various organizations. She used to be a ballerina but now she enjoys Yoga to keep those muscles long and lean. She and Curt have always believed that God entrusted them with this property. She aims to be a good steward and maintain the orchard well. 
Alyson Wideman-Terrel - Chief Apple Officer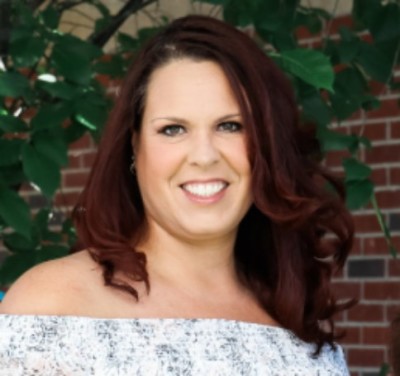 Alyson is a graduate of MTSU (2000) and is her father's daughter. The apple doesn't fall far from this tree! Prior to joining her mother at the orchard, Alyson was the Vice-President of Operations and Development for a medical software company. She spent a decade in corporate management working in many roles including Software Development and Design, Customer Service, Training and Telecommunications. In 2017, just one day after her father was diagnosed with bile duct carcinoma, she married the love of her life, Andy. God had waited 12 years for them to meet, but when they did, each piece of the puzzle fell beautifully into place. Andy has been instrumental in keeping the orchard going since Curt passed away.
Andrea Wideman-Williams - Family Confidant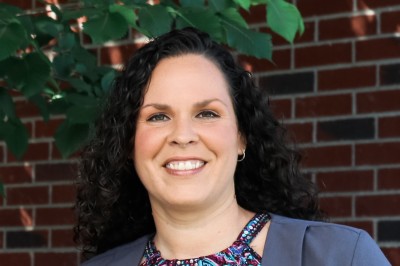 Andrea is also an MTSU almuna (2000) and she is her mother's daughter, two peas in a pod. She is a hard-working, compassionate soul who works full time as a social worker. She has worked for the same company for 13 years! She is a proud mother to Hunter. Somehow she manages to balance single motherhood with a full time job and helping part time at the Orchard. She has a wonderful way of being able to listen kindly as people always seem to pour their hearts out to her. 
Hunter Williams - Little Helper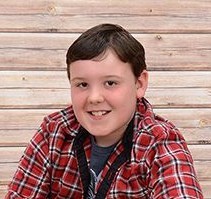 Hunter is our little helper at the farm. He is 10 years old and is learning the meaning of hard work. He enjoys helping in the store and ringing customers up. He doesn't yet appreciate the hard labor of tree management but the other day he asked his Auntie Aly if she would teach him everything he needs to know in order to take over the orchard one day. Here's hoping he will be the 3rd generation to run this place!
Andrew Terrel - Everything Mechanical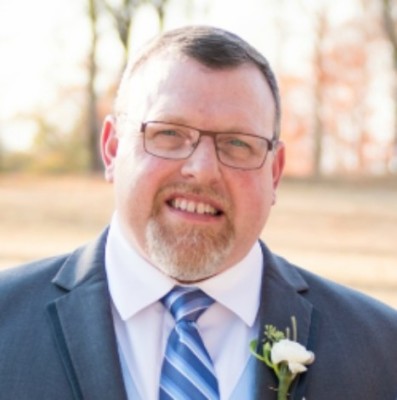 Andy married Alyson in November 2017. 4 months later, he was thrown into the Orchard business after the passing of Curt. All praise to God, he was the missing puzzle piece we didn't know we needed. Andy grew up on farms in Indiana and Florida so he is familiar with tractors and equipment. He has a Bachelor of Science in Manufacturing Engineering from the University of Florida. Before Curt passed, Andy promised that he would take care of all of his girls and he is making good on that commitment. He taught Alyson how to operate a tractor and use a sprayer. He has kept all of our machinery going and we are grateful to have him as a part of this family.